CAMP VERDE SEVENTH-DAY ADVENTIST CHURCH
                                 1406 N Boothill Drive, P.O. Box
                           Ron Parfitt, Head Elder:  928 699 5328
                                Mike Ortel, Pastor:    704 651 3052
Hi Friends,
It is our joy to share our love of Jesus with you!  He is our life and reason for being.  We hope you are brought closer to Him through this website.  Look around, connect with some of the experiences, learn from the Bible studies, or find a link which brightens your day.  Our web viewers are always welcome  and invited to join us for services on any Saturday.  Directions are on the Contact Us page.  
    ANNOUNCEMENT
Good news for the Camp Verde congregation. On Sabbath Aug. 8th we were introduced to our new interim Pastor Mike Ortel. He is a retired Pastor  and comes to us from assisting Pastor Vendon at the Glendale church.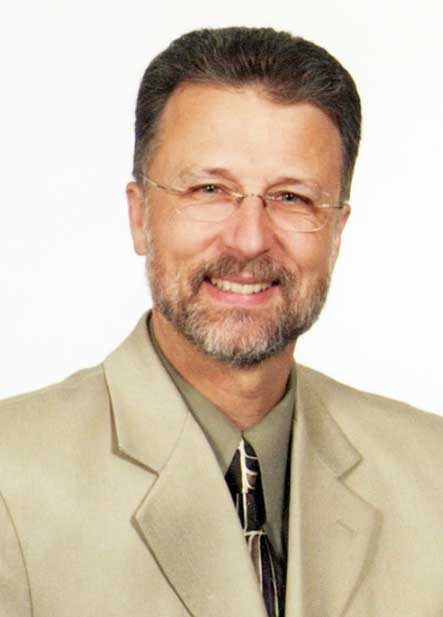 Guest Pastor Lee Venden coming to Camp Verde Church starting
Friday October 30 at 6:30 pm nightly until Friday November 6.
Saturday November 7th meetings are at 9:30 am, 11 am, and 2:00 pm.
His meetings about knowing Jesus as your personal saviour are a real blessing.   https://www.allaboutjesusseminars.org/
   You can find out a lot about what is happening in our church by checking out the pages on our website. Come back every day to enjoy our daily devotional and see what is new on our calendar.   Adventist Giving is now online on the banner. 
   The Camp Verde SDA Church is open to the public.  Masks are at
your discretion due to Covid 19. 
           Saturday Worship Service    9:30 am   
           Saturday Sabbath School    11:00 am 
           Tuesday Prayer Meeting        1:00 pm 
           Wednesday Community Service   8:30 am to 1 pm  Open, Pick Up Service
ANNOUNCEMENTS
Adventist Review News
Sunset Table and Offering Schedule
ADVENTIST COMMUNITY SERVICES:(ACS) 
   ACS is a service organization of the Adventist church giving free food and clothing to the families in Camp Verde, Lake Montezuma, and Rimrock for over 20 years.  An average of 450 families or around 1300 individuals a week receive canned food and fresh produce.  Each month approximately 4000 items of good used clothing is dispersed and some household items.  The Food Plus Program distributes to qualified seniors a box of government food on the second Wednesday of each month.  Those signed up for this service average 1311 people a month.  Help is also available in local disasters with personal care items, some kitchen utensils, dishes, pots and pans and when available some bedding.  ADVENTIST COMMUNITY SERVICES is open each Wednesday from 8:30 am to 1:00 pm.  Reporter:  John Ransom, Camp Verde SDA Church
Local Adventist Television Channels
.
Squaw Peak above Camp Verde




Mingus Mountain above Cottonwood


Channel 18-1 Misc. Adventist programs
   - Digital  Click for Program Guide
               18-1 AFTV - Mix of 3ABN and AFTV
               18-2  HOPE CHANNEL
Channel 31-1 Good News TV English - digital
               31-2 Good News TV Spanish - digital
               31-3 Good News TV 3ABN kid's channel
               32-4 Good News TV AFTV
               Click for Good News TV Program Guides